Easily verify the credentials of corporate partners
The Challenge of Verifying
How do you quickly do your due diligence without getting bogged down in red tape? You might need to verify ten companies for a single contract, each with a dozen certificates you need to check.
As an employer or lead contractor you'll have to provide irrefutable time stamped evidence that you have checked and verified critical certification.
BlockMark Registry helps you to verify the credentials of business partners safely & securely whilst remaining compliant.
How does BlockMark Registry help companies manage their certificates?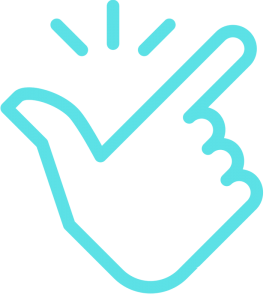 Centralised Certification
Manage all fo your verifications with a central digital dashboard and wallet
Independently Verifiable
Have your verifications logged on the blockchain as further evidence of inspection
Quick & Easy Access
Simply follow a shared link from the claimant to the indisputable proof of origin
Easy to Share
Share your verifications with colleagues and auditors