Easily
Issue & Manage
Digital Certificates with Blockmark Registry
The problem of certification
Examiners working for accreditors and certifying bodies have the bureaucratic task of sending often hundreds, even thousands, of certificates to newly accredited entities.
Data may be held and managed on insecure spreadsheets or cumbersome customer relationship management software.
You 'pdf' a certificate to then email it to them, or print it off and send it through the post. Job Done.
Or is it?
Reduce time and effort when managing certificates
As a certifying body you need to manage your brand reputation. Stamp out fraud. Deter possible imposters; as well as offer proof to anyone wanting to verify a claim.
All this takes time and effort. And then the problems really start when you have to revoke a certificate.
Sound familiar?
What makes BlockMark Registry so great for Issuers?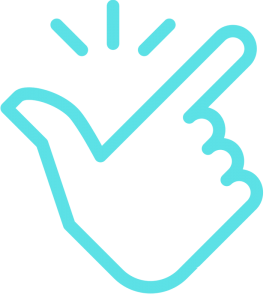 Quick & Easy
It's easy to quickly send unique certificates to newly accredited entities
Independently Verifiable
Certificates can be proven and verified without the need to contact the issuer
Brand Management
Issuers can manage how their brand is displayed on emails and other websites
Untamperable & Unforgeable
Certificates are logged on the blockchain making them untamperable and unforgeable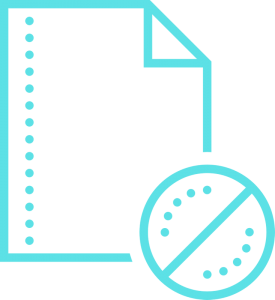 Suspend & Revoke Anytime
Certificates can be suspended or revoked at any time by the issuer.
Developer Access
Issuers can use APIs to quickly process large datasets or even legacy records
Easily
verify
the credentials of corporate partners
The Challenge of Verifying
How do you quickly do your due diligence without getting bogged down in red tape? You might need to verify ten companies for a single contract, each with a dozen certificates you need to check.
As an employer or lead contractor you'll have to provide irrefutable time stamped evidence that you have checked and verified critical certification.
BlockMark Registry helps you to verify the credentials of business partners safely & securely whilst remaining compliant.
How does BlockMark Registry help companies manage their certificates?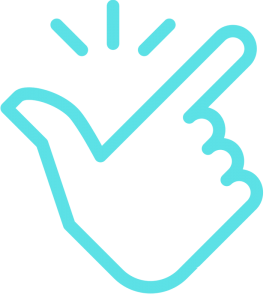 Centralised Certification
Manage all fo your verifications with a central digital dashboard and wallet
Independently Verifiable
Have your verifications logged on the blockchain as further evidence of inspection
Quick & Easy Access
Simply follow a shared link from the claimant to the indisputable proof of origin
Easy to Share
Share your verifications with colleagues and auditors
Easily
manage
and verify all your corporate certificates
The Challenge of Enterprise Certification
Managing a single certificate for your business is easy, however most companies usually have dozens of various paper based certificates that are easily lost or forgotten.
When a client or auditor wants to verify them, how do you back up your claim? It's not obvious, and of course it takes time and costs money to manage all of this.
BlockMark Registry's unique certificate dashboard can help you to manage and display your certificates (and also manage your company's privacy).
How does BlockMark Registry help companies manage their certificates?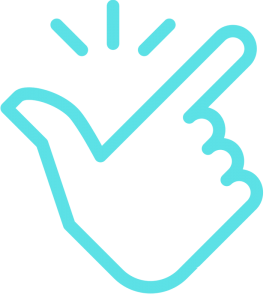 Quick & Easy
A simple digital dashboard and wallet to collect all of your enterprise certificates in one place
Independently Verifiable
Offer instant proof of claims without the need to contact the busy certificate issuer
Brand Management
Display up-to-date certificates on emails and company wesites with ease
Share Easily Customers
Sharing options to select privacy levels with clients and customers
Verify From Any Device
Digital desktop, tablet and mobile options all available for proof on the go
Produce Hard Copies
Print options still available for display in th office