Easily manage and verify all your corporate certificates
The Challenge of Enterprise Certification
Managing a single certificate for your business is easy, however most companies usually have dozens of various paper based certificates that are easily lost or forgotten.
When a client or auditor wants to verify them, how do you back up your claim? It's not obvious, and of course it takes time and costs money to manage all of this.
BlockMark Registry's unique certificate dashboard can help you to manage and display your certificates (and also manage your company's privacy).
How does BlockMark Registry help companies manage their certificates?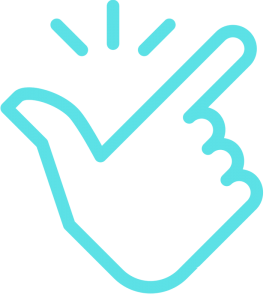 Quick & Easy
A simple digital dashboard and wallet to collect all of your enterprise certificates in one place
Independently Verifiable
Offer instant proof of claims without the need to contact the busy certificate issuer
Brand Management
Display up-to-date certificates on emails and company wesites with ease
Share Easily Customers
Sharing options to select privacy levels with clients and customers
Verify From Any Device
Digital desktop, tablet and mobile options all available for proof on the go
Produce Hard Copies
Print options still available for display in th office