Easily Issue & Manage Digital Certificates with Blockmark Registry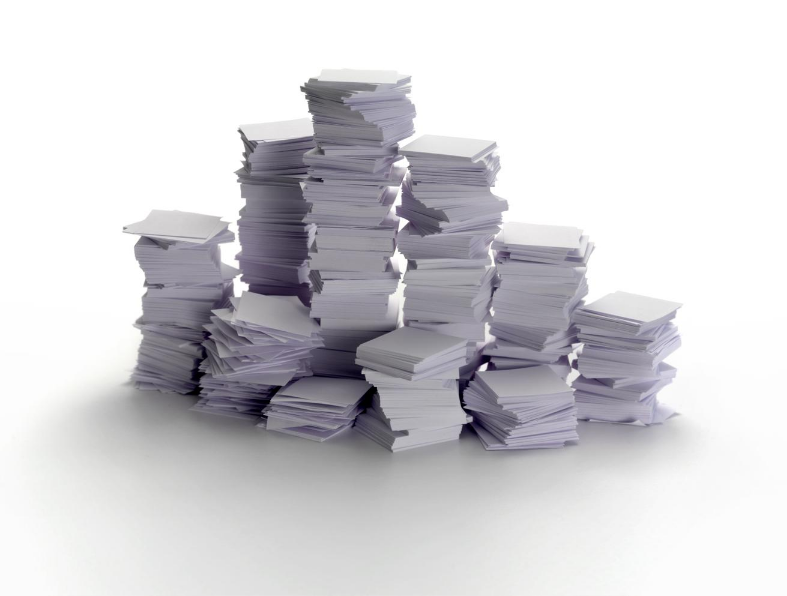 The problem of certification

Examiners working for accreditors and certifying bodies have the bureaucratic task of sending often hundreds, even thousands, of certificates to newly accredited entities.
Data may be held and managed on insecure spreadsheets or cumbersome customer relationship management software.
You 'pdf' a certificate to then email it to them, or print it off and send it through the post.
Job done.
Or is it?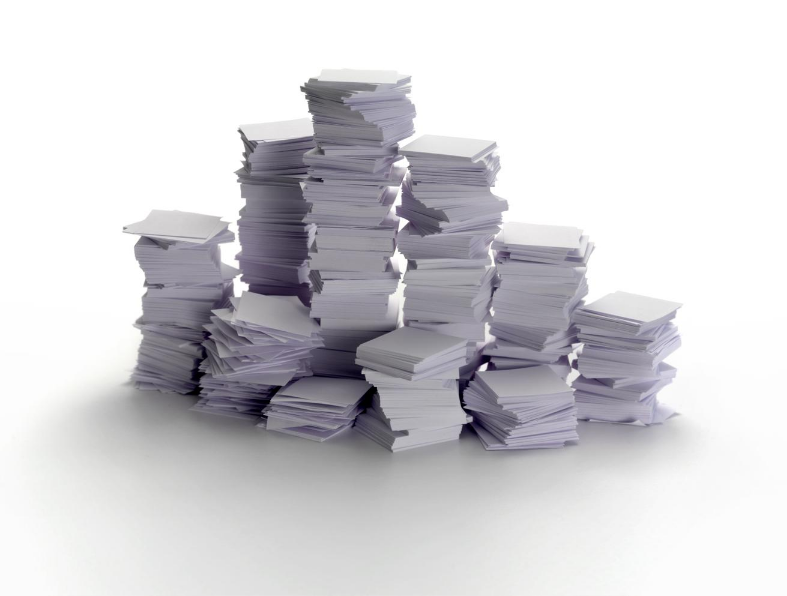 Reduce time and effort when managing certificates
As a certifying body you need to manage your brand reputation. Stamp out fraud. Deter possible imposters; as well as offer proof to anyone wanting to verify a claim.
All this takes time and effort. And then the problems really start when you have to revoke a certificate.
Sound familiar?
What makes BlockMark Registry so great for Issuers?
It's easy to quickly send unique certificates to newly accredited entities
Indepentdently Verifiable
Certificates can be proven and verified without the need to contact the issuer
Issuers can manage how their brand is displayed on emails and other websites
Untamperable & Unforgeable
Certificates are logged on the blockchain making them untamperable and unforgeable
Certificates can be suspended or revoked at any time by the issuer.
Issuers can use APIs to quickly process large datasets or even legacy records
BlockMark Technologies secures Innovate UK funding for health certificate development
Read how the BlockMark Registry is being adapted for personal vaccination records and any treatments developed to combat future pandemics.